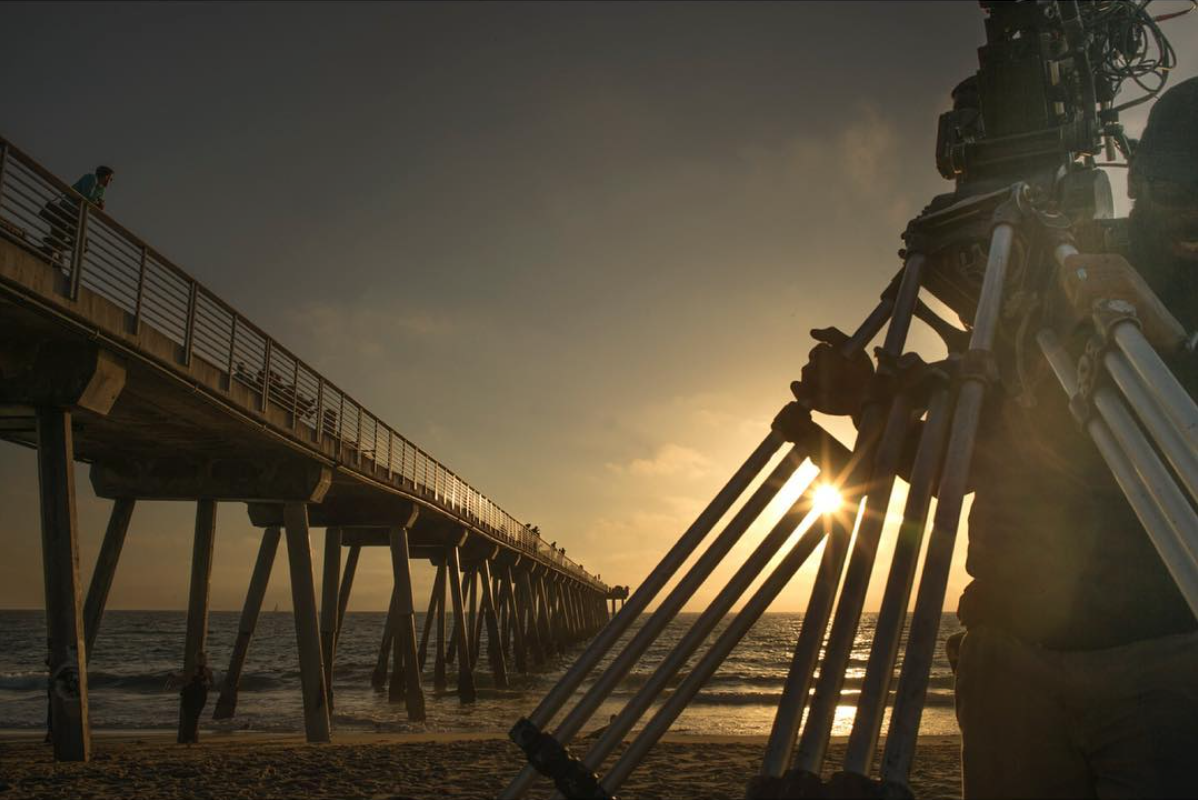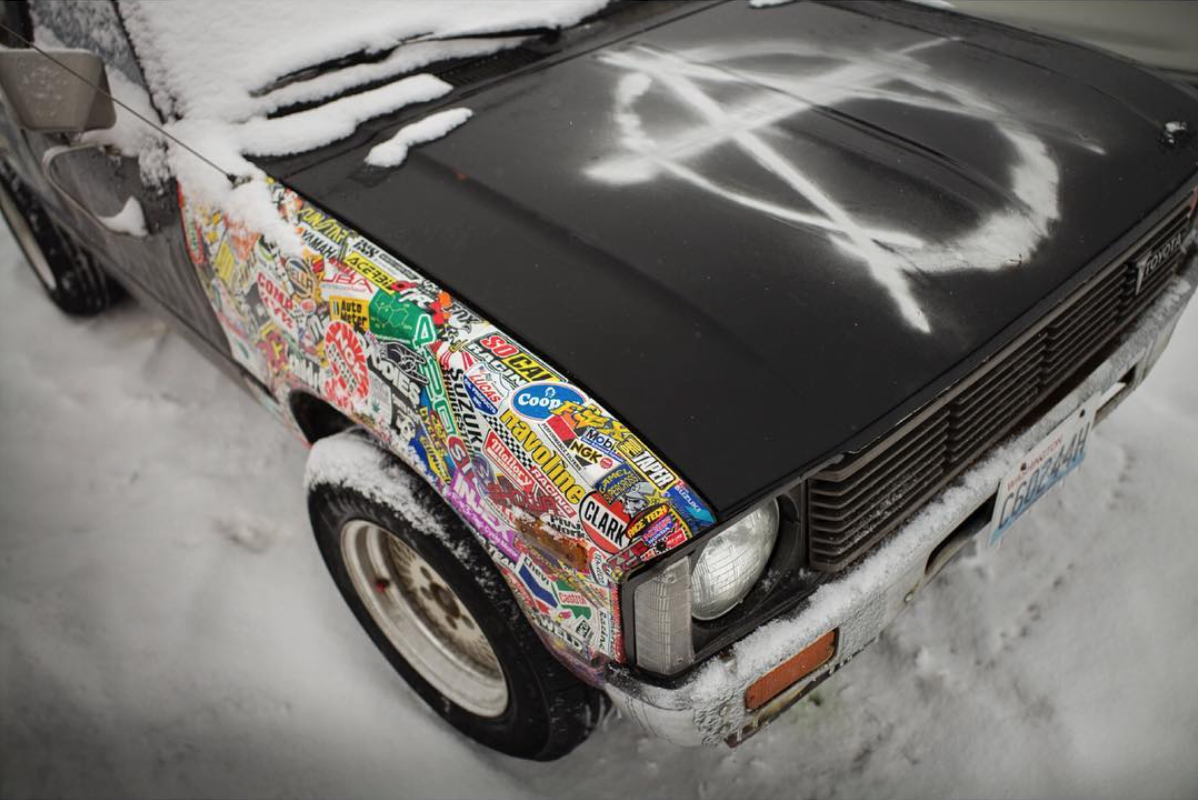 FACTORY is a tightly-knit, highly-creative and highly-driven team of directors, cinematographers, and some straight-up amazing producers.
A stacked deck of industry vets.
We partner with agencies, brands, media companies, creatives and worthy causes to develop, shoot, and finish premium content across all mediums.
We tell amazing stories with beautiful photography.